Warm Weather is Finally Here!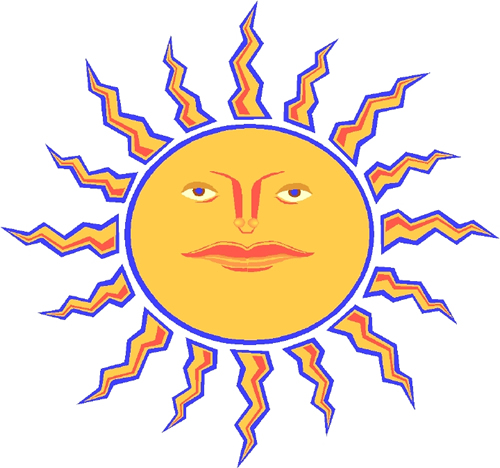 Let's Review the Dress Code:
- Extremely brief garments such as tube tops, net tops, halter tops, tank tops, spaghetti straps, plunging necklines (front and/or back) and see through garments are not acceptable.
- Shorts, dresses and skirts will not be more than four (4) inches above the knee, including when spandex is worn. Spandex/leggings alone are not acceptable.
- Ensure that underwear is completely covered with outer clothing.
See the Hammond Central School's Student Handbook for complete dress code policy.
_________________________________________________________